Andres Munar Mortgage Broker
Our team understands that getting a mortgage isn't just about the financing, it's about your family, your personal goals and your future.
Do you know how much home you can afford?
One of our experienced loan officers can get you a loan decision in hours letting you know how much you can afford.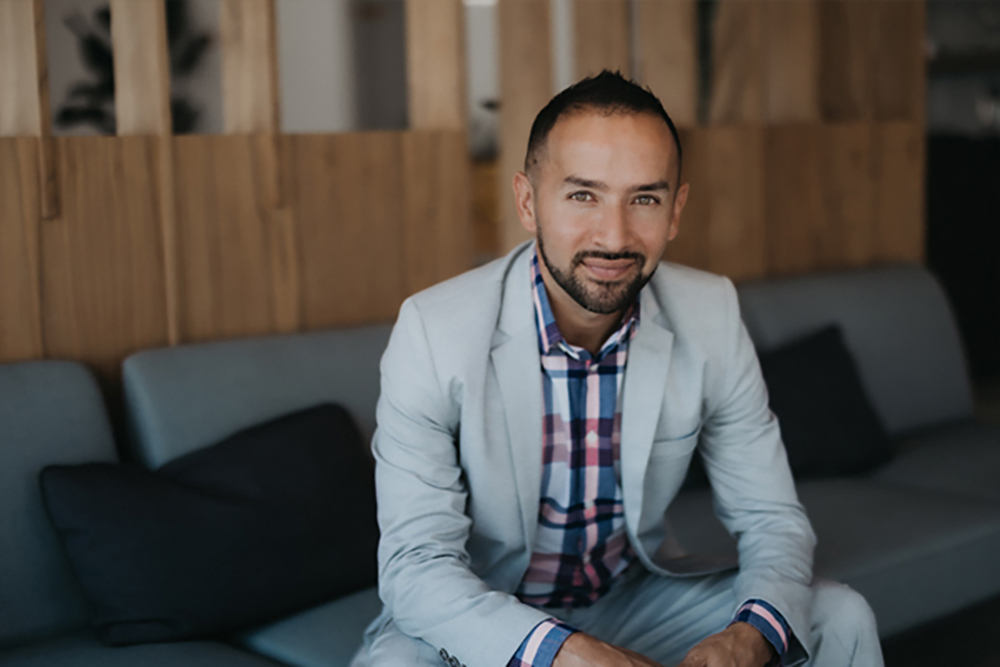 Mortgage Broker
NMLS ID 142275
We Look Forward To The Opportunity To Assist You
Whether you are purchasing new, refinancing, or want to renovate, we can help!
The Andres Munar team is a team with over 20 years of mortgage lending experience. We've learned that the best way to serve customers like you is with teamwork. This allows us to more efficiently assist you through the entire process while providing you with the best possible customer service.
The mortgage loan process doesn't have to be difficult or scary. In fact, we can make it simple.
No need to worry about what's next or what you need to do. Each team member you may work with from pre-qualification, to loan approval, to loan processing and through closing will ensure you know what your next steps.
Relax, we manage the entire process for you while keeping you and your agent in the loop with communication throughout the entire process.
Buying a home is a BIG deal but, It doesn't have to be a BIG hassle.
Give our team a call even if it just to ask questions if you are considering the purchase, refinance, or renovation of a home. Our team's knowledge and genuine customer service is exactly what you need to get through the home loan process.
The Andres Munar team is here to help and we encourage you to find out if you pre-qualify for a home mortgage. The first step is to a home or refinance is to complete our quick and easy mobile-friendly pre-qualification app. One of our team members will reach out to you shortly after to begin answering any questions and to keep the process moving forward.
If a new home or refinance is in your future we hope to hear from you. It's our pleasure to serve you with your home mortgage needs.
Harrisburg
4400 Linglestown Rd.
Harrisburg, PA 17112
(P) 717-685-4300
State College
2220 E. College Ave.
State College, PA 16801
(P) 814-861-5626
Our
Services
PURCHASE
I have all the conventional and government loan products you need including FHA, VA and USDA, Jumbo Mortgages, and Investments.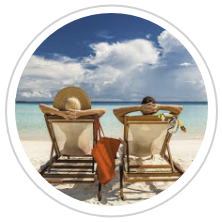 REFINANCE
Refinance your home for a lower rate, debt consolidation, home renovations, or pull cash out to pay for education, vacation and more!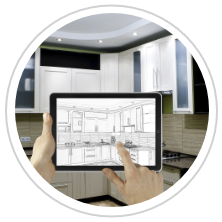 RENOVATE
Roll your purchase costs and renovation costs into a single mortgage payment and create the home of your dreams.