INTERESTED IN A

 FRANCHISE 

OPPORTUNITY?
We Believe You Should Own Your Home
And getting a mortgage should not be an ordeal
We're Andres and Megan, co-founders of leading Pennsylvania-based mortgage broker Co/LAB Lending.
We believe 1000% that everyone should be able to own their own home.
All of us should be able to grab the American dream of property ownership to create lasting memories and build financial wealth.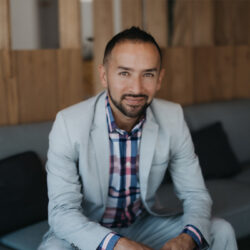 NMLS#142275
Broker/ Owner,
Co/LAB Lending
Andres J. Munar
is an Inc. 500 Recognized Mortgage Professional and Co-owner of Co/LAB Lending. Andres has continued to be a multi-million dollar producer since 2006 and continues to produce excellent results. He was also named as one of Top 40 Most Influential Mortgage Professionals by National Mortgage Professional Magazine in 2017.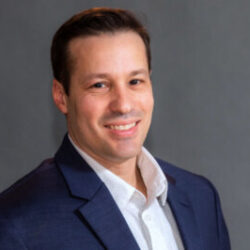 NMLS#1701818
VP of Operations
Co/LAB Lending
Eric Varner is the VP of Operations here at Co/LAB Lending. He as over 20 years of experience working in sales and marketing. He has been in the mortgage industry for 6 years having spent the last five years as the marketing director where he has played large role in the rapid growth of Co/LAB Lending as it has expanded from Pennsylvania into 7 states and Puerto Rico. He hopes to expand to your state soon!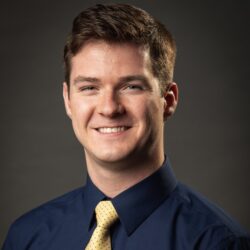 NMLS#146620
Director of Operations,
Co/LAB Lending
With nearly a decade of experience in the mortgage industry, Danny began as a loan officer assistant and later honed his skills in processing and mortgage operations on the correspondent side. He has successfully supported several multi-million dollar producing loan officers, prioritizing efficient sales force support and exceptional client experiences. Danny is a firm believer in transparent communication and excellent teamwork for smooth operations. Whether you're buying, refinancing, or renovating, our goal is to become your lender for life.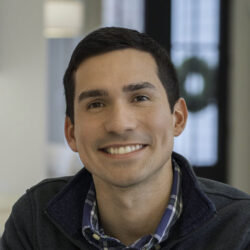 Mauricio Gonzalez-Roberts
NMLS#1500467
Sales Director,
Co/LAB Lending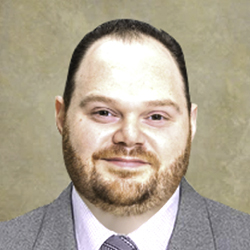 NMLS#1683292
Sales Director,
Co/LAB Lending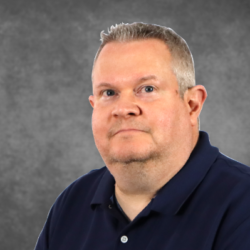 NMLS#146620
Sales Director,
Co/LAB Lending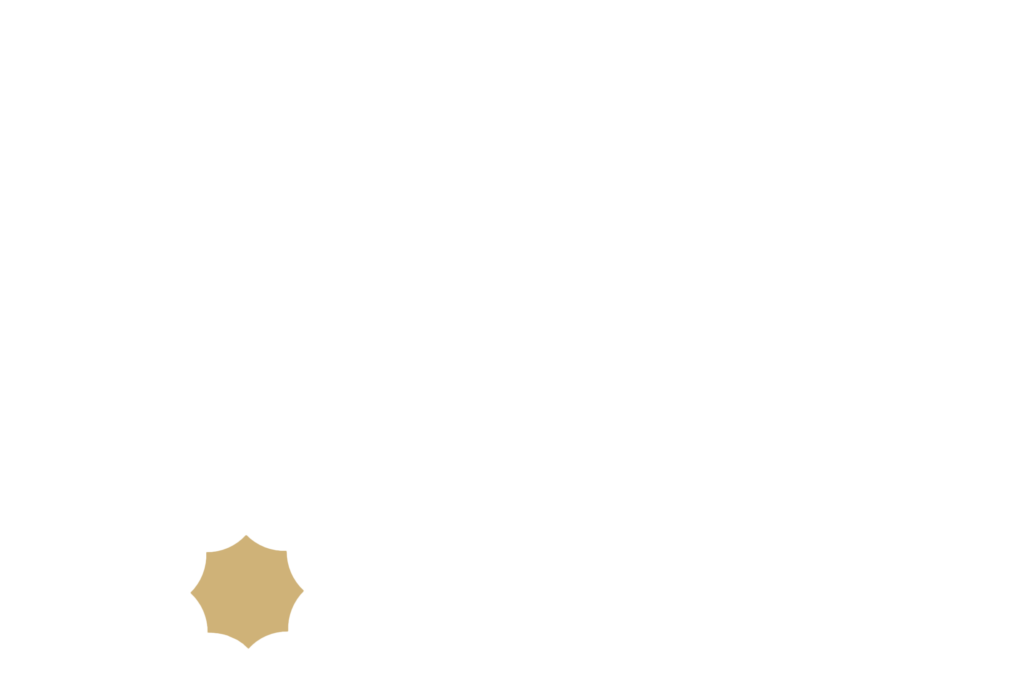 A Company for Traditional and Outside-the-Box Borrowers
We started Co/LAB Lending six years ago on the conviction that everyone deserves to own a home and that getting a mortgage should be hassle-free. That goes for borrowers who need traditional products and for people whose situations don't fit neatly into the standard-loan box. 
The playing field should be even, and by founding Co/LAB Lending, we set out to even it. Today we've closed over $500 million in loans and served over 3000 happy home buyers.
The Part About "Hassle-Free"
The loan application process should not be like an Olympic hurdles event or a search for the Holy Grail. No one has the bandwidth for that. 
From the beginning, we were determined to make it simple and easy for people to get a mortgage, whether our borrowers were first-time home buyers or refinancing their fourth investment property. That was important to us on Day One and it's important to us today.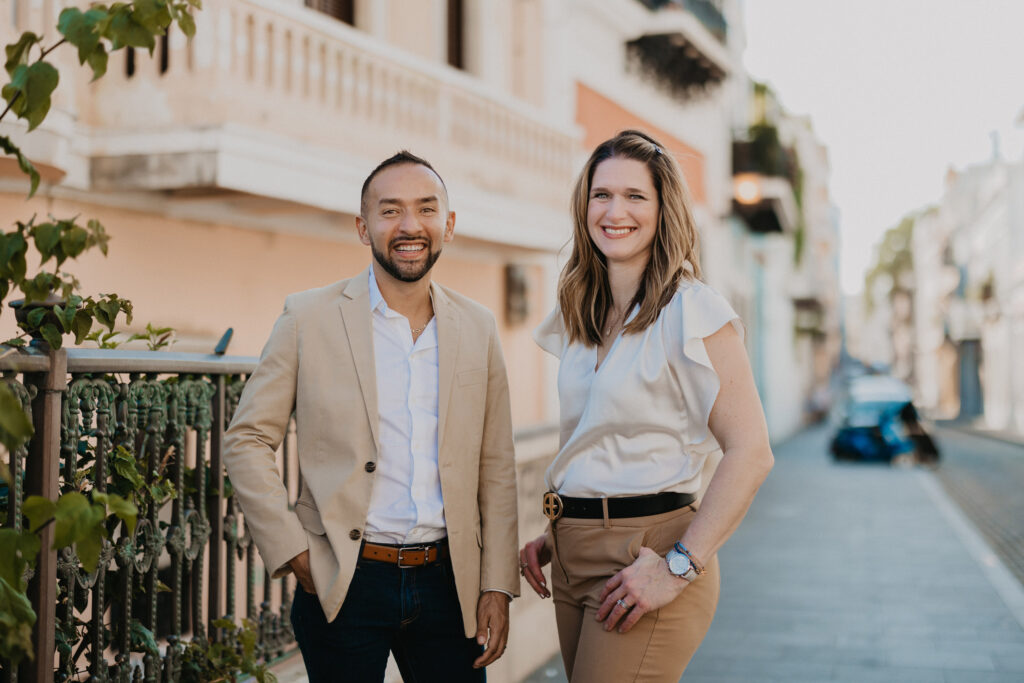 5 Great Features About Us
The mortgage application process is simple and straightforward
An applicant's credit score only gets pulled once
Borrowers get mortgage and refinance solutions from almost 3 dozen lenders
Small business owners and others with no W2's can get a mortgage through Co/LAB
Closings usually happen within 30 days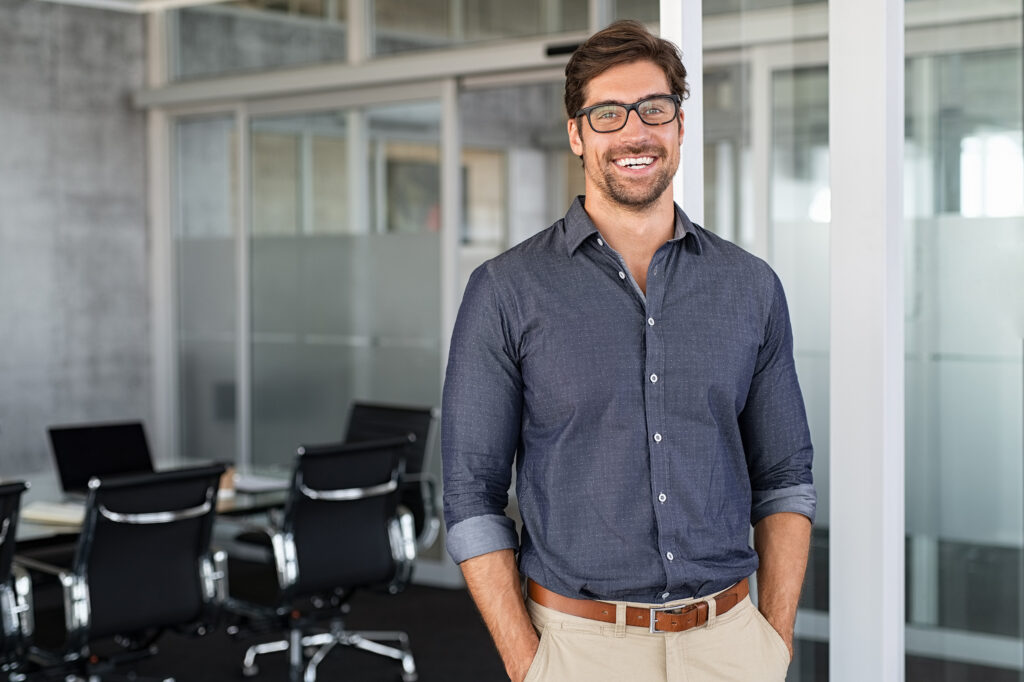 Obviously, it takes a lot of people to serve all our borrowers well, and we're grateful for the team of wonderful people who make this company work and who support our convictions about loan accessibility, ease of process, and customer support.
We're proud of this company and are committed to our team. We believe that building a great company happens as we appreciate our team members and treat each person with equal respect. 
Have a no-obligation conversation about that mortgage or refinance goal.

All Co/LAB loan officers are licensed through the Nationwide Mortgage Licensing System (NMLS). 
We have over 30 years of experience in the mortgage industry helping borrowers finance $500+ million in home loans, and we have served thousands of customers in the southeast, northeast, Midwest, and Puerto Rico. 
Diversity Journal Latino Leaders Worth Watching 2022

 

Women Worth Watching 2022

 

Top 100 PA Business

 

Success 125

 

NMP Mortgage Lending Women of Inspiration

 

Caribbean 40 Under 40, and

 

NAHREP Top 250 Latino Mortgage Originators
Do you qualify for a mortgage or refinance?
It only takes 60 seconds to start! Fill out this short questionnaire.
What others say about us…
All of their staff has been extremely kind and helpful! They made this process so easy! Austin took so much time with us to explain all of our options and routes that we could take with a loan and got us the absolute best option! We would never have been able to figure that out on our own or with a bank! Would absolutely recommend to anyone!
Coach Gio
PROUD CLIENT
Nate Cobler & Andres Munar Well done and thank you SO very much! My situation and a tight timeline was tricky and you met the deadline with plenty of time to spare. That truly speaks to how well your office is run and the caliber of specialists who handled the processing of my entire loan!
Albina M
PROUD CLIENT
Our experience with Co/LAB Lending was phenomenal! Uploading documents was extremely easy, and when we had questions, we were able to call someone and speak to someone almost immediately. They were also very professional and quick to reply to emails. Christian Hardman and Opie Hughes had us closed in no time. I would recommend them to anyone!
Jenna Still
PROUD CLIENT
Tatiana and Regi made the process SO easy for me. They're the best!
Kristen Gearhart
PROUD CLIENT
Andre and Nate were both holding my hand the entire way. When I had questions or concerns, Nate would talk me through each step. This was through email and by phone. They made buying a house easier than I have heard from others. Now I am ready for my next adventure with their help! Thanks Keystone Alliance!
Stacy Ferraro
PROUD CLIENT
The team worked diligently on my mortgage until they got it done! Very personable and professional!
DV Love
PROUD CLIENT
Great company to work with. Our refinance went quickly and smoothly and they found they best rate. Thanks team at Co/LAB!
David Pavelka
PROUD CLIENT
Buying a home doesn't have to be difficult or even scary.
One of our experienced licensed loan officers will guide you through the entire process.