INTERESTED IN A

 FRANCHISE 

OPPORTUNITY?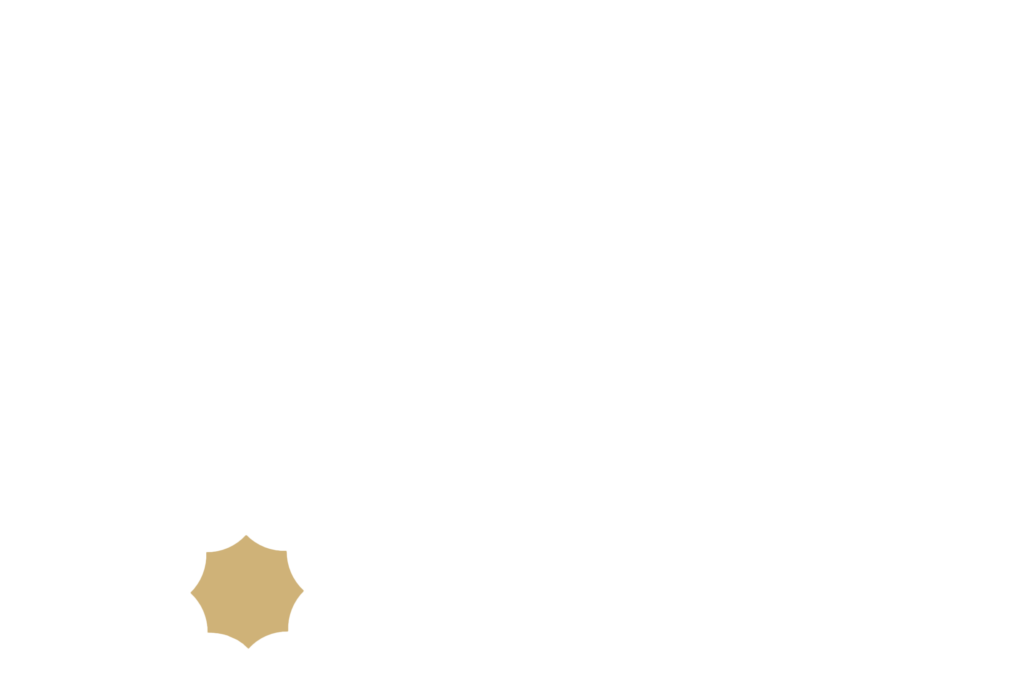 Co/LAB Lending is a mortgage broker that's committed to superior customer service and ultimate client satisfaction. Whether you're a first-time home buyer or refinancing your fourth investment property, our job is to guide our clients through the entire mortgage process from application to closing and beyond.

Let's talk about what your mortgage payment could be.
Talk to an experienced loan officer.
Ready to buy a new home or refinance your current home?
Get your custom rate quote today.
LEGAL NOTICE:
This calculator is intended for planning and education purposes only.
The above figures are based on the numbers shown on the payment calculator. The interest rate, APR, and payment amount may vary based on the specific terms of the loan selected, verification of information, your credit history, the location and type of property, and other factors.
Chart data is for illustrative purposes only. Costs displayed here are not necessarily all inclusive and can vary based on numerous factors. Rates are subject to change without notice. The output of the tool is not a loan offer or solicitation, nor is it financial or legal advice and should not be used as your sole source of information. Rates assume a credit score of 740 or higher, single family home for a purchase mortgage.
Munar Mortgage, LLC dba. Co/LAB Lending strives to keep the information accurate and up to date but does not guarantee the applicability of the above terms in regards to your individual circumstances. APR = Annual Percentage Rate.

We've helped thousands of people who don't tick all the boxes. We've simplified the process and created tools to give you a hassle-free experience with your mortgage.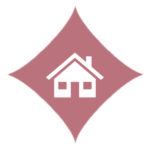 Qualified & experienced lending managers will give you the right advice, the first time.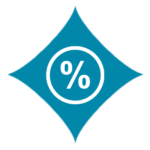 We specialize in mortgages for people who need loan flexibility.
Quick and Easy Prequalification
It works in 3 easy steps.
If you are interested in buying and ready to take action then you need to qualify and find out how much house you can afford.  Start by completing this form that only takes 60 seconds and shares with us some basic information.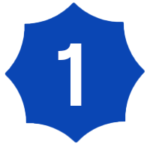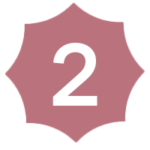 We will review your income and credit information and give you a mortgage qualification decision within 24 hours.*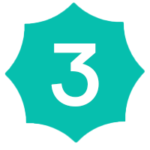 Start Shopping for Your Home!
Once pre-qualified we issue you an official letter letting you know how much you are approved for. Start house hunting that day!
All of their staff has been extremely kind and helpful! They made this process so easy! Austin took so much time with us to explain all of our options and routes that we could take with a loan and got us the absolute best option! We would never have been able to figure that out on our own or with a bank! Would absolutely recommend to anyone!
Coach Gio
PROUD CLIENT
Nate Cobler & Andres Munar Well done and thank you SO very much! My situation and a tight timeline was tricky and you met the deadline with plenty of time to spare. That truly speaks to how well your office is run and the caliber of specialists who handled the processing of my entire loan!
Albina M
PROUD CLIENT
Our experience with Co/LAB Lending was phenomenal! Uploading documents was extremely easy, and when we had questions, we were able to call someone and speak to someone almost immediately. They were also very professional and quick to reply to emails. Christian Hardman and Opie Hughes had us closed in no time. I would recommend them to anyone!
Jenna Still
PROUD CLIENT
Tatiana and Regi made the process SO easy for me. They're the best!
Kristen Gearhart
PROUD CLIENT
Andre and Nate were both holding my hand the entire way. When I had questions or concerns, Nate would talk me through each step. This was through email and by phone. They made buying a house easier than I have heard from others. Now I am ready for my next adventure with their help! Thanks Co/LAB Lending!
Stacy Ferraro
PROUD CLIENT
The team worked diligently on my mortgage until they got it done! Very personable and professional!
DV Love
PROUD CLIENT
Great company to work with. Our refinance went quickly and smoothly and they found they best rate. Thanks team at Co/LAB!
David Pavelka
PROUD CLIENT
0
Days
Average Closing Time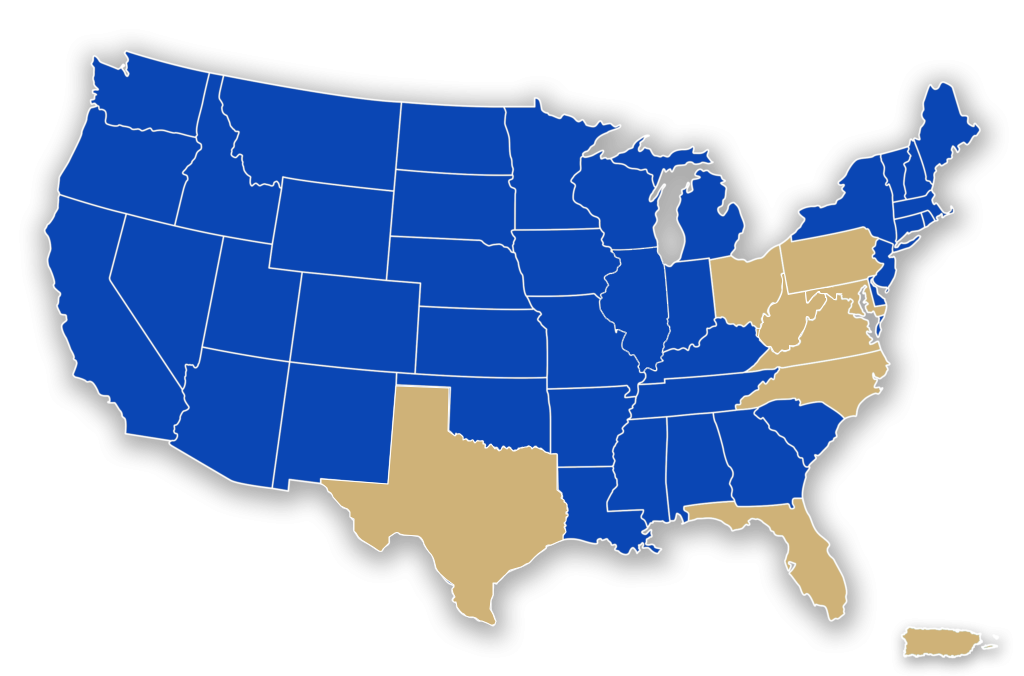 Co/LAB Lending is a fast growing mortgage broker that is quickly expanding throughout the U.S. Purchase or Refinance contact us to find out how we can help you with your home mortgage financing.