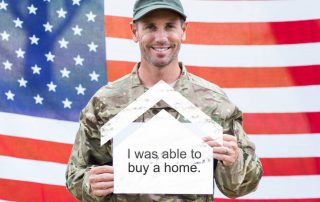 Major Decision: Is a VA Loan Right for You?
Did you know that since 2001, there have been over 2.77* million United States troops deployed to Afghanistan and Iraq? The U.S. government created a military VA loan program in 1944 to aid returning troops to purchase a home. The result was the VA loan....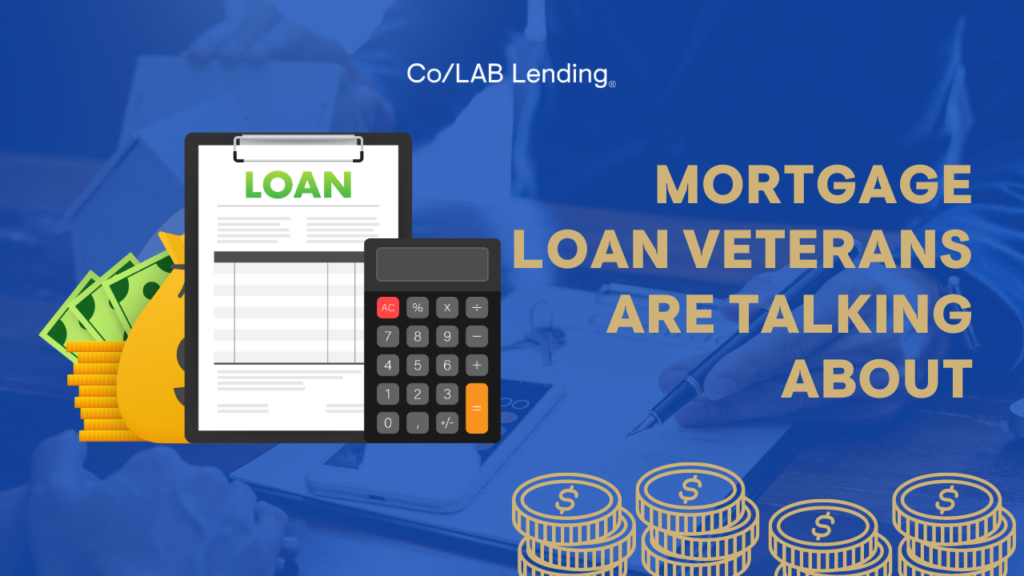 Mortgage Loan Veterans Are Talking About
If you're connected to the U.S. Armed Forces in some way, you may have heard about mortgage loans veterans – hands down the best mortgage available today. Created in 1944 to allow for financing to eligible veterans or a surviving spouse (who has not remarried),...