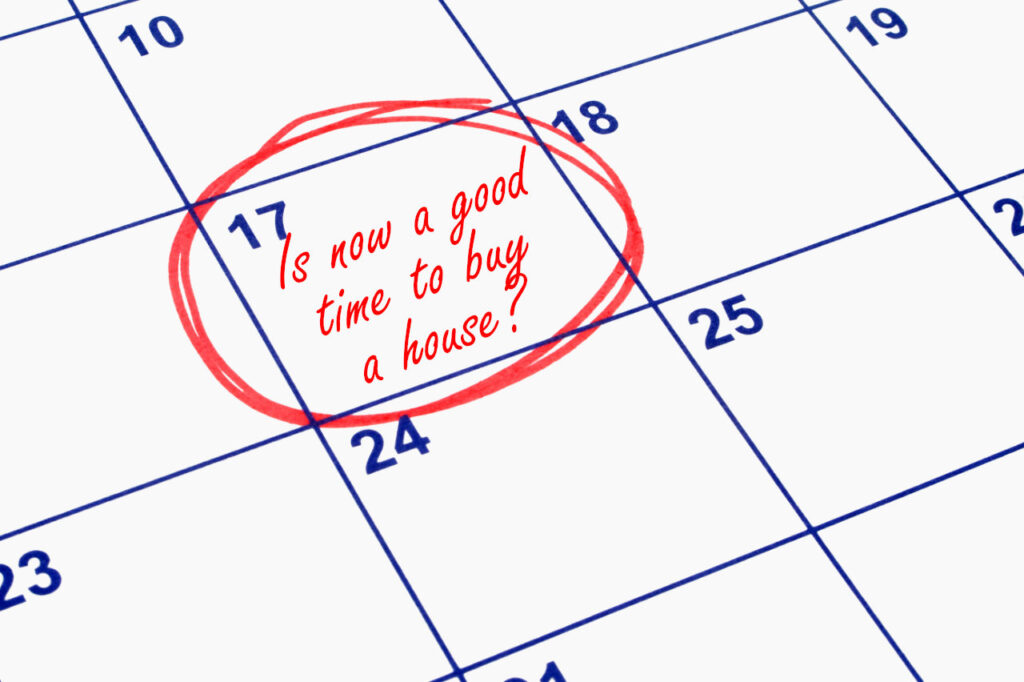 Is It A Good Time To Buy A House?
. The decision to buy a house, especially a first home, is major. Life changing in fact. Almost every day my team and I speak to individuals or families who dream of buying their very own home. We answer a lot of questions they have...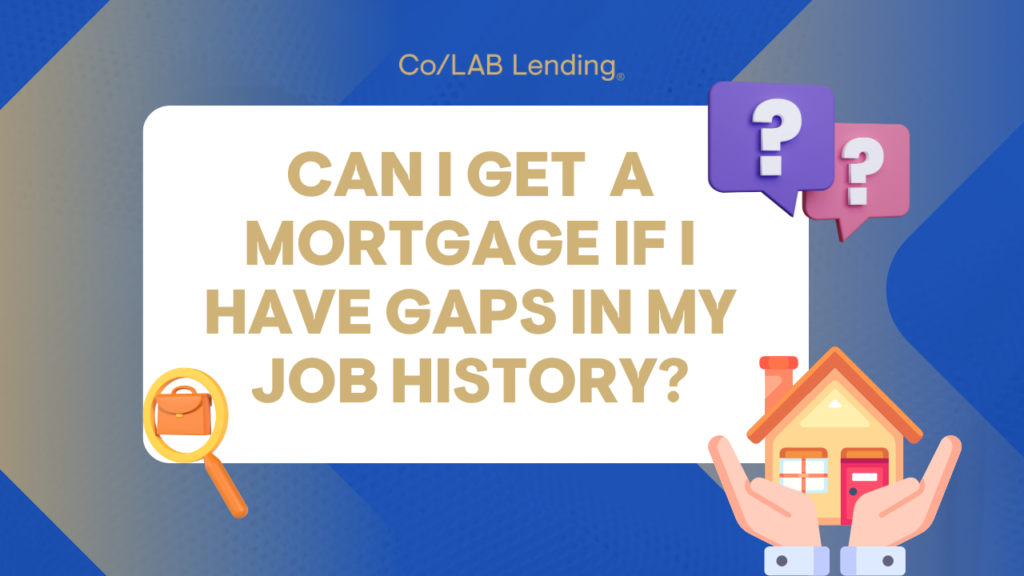 Navigating Mortgage Approval with Gaps in Job History
Understanding Mortgage Approval with Job Gaps As they say, "Life comes at you fast." There is a lot of truth behind those words. Much of the time it's out of your control. You just have to roll with the punches. But, if you are someone...