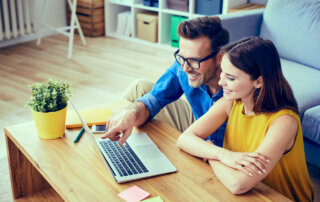 It's A Pity If You Don't Understand PITI
What is PITI? If you are new to mortgages this is a term you might not be familiar with. However, understanding PITI is important to truly understanding if you, as a home buyer, can afford a particular home. We understand it can be easy to...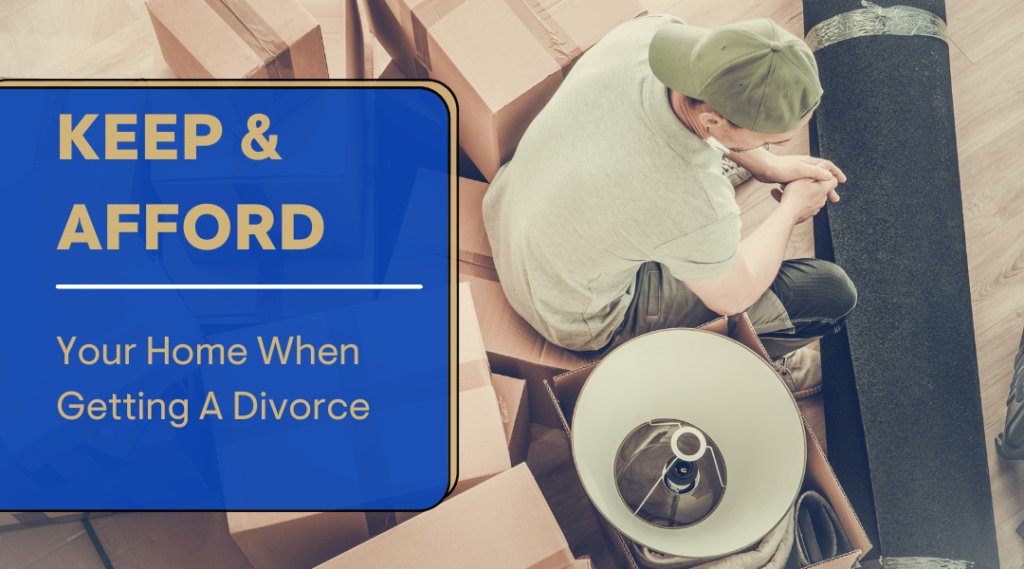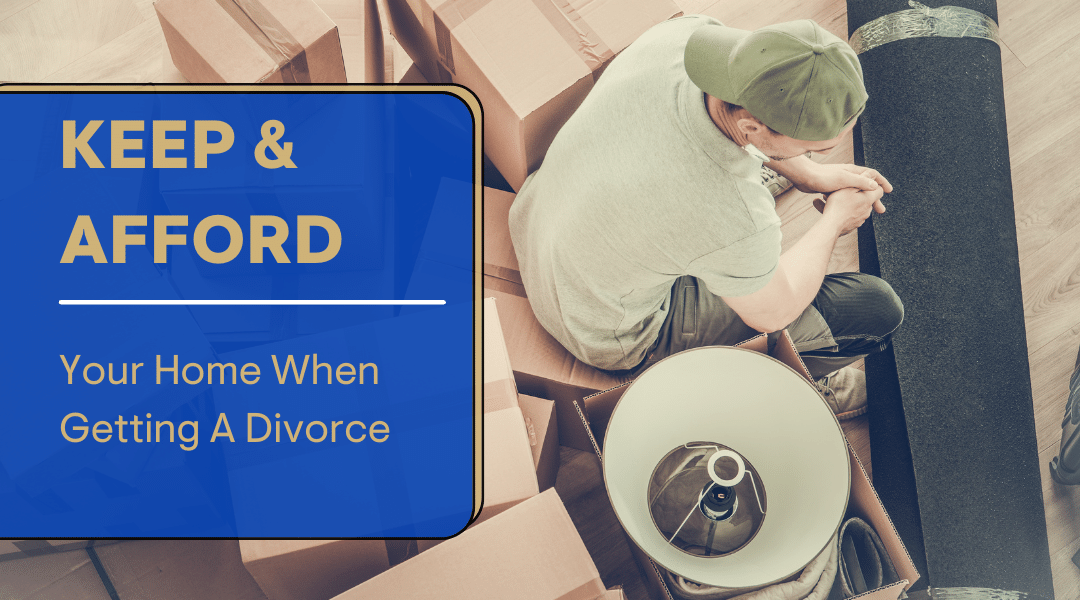 How To Keep and Afford Your Home When Getting A Divorce
. I was born to be a mortgage broker and to serve others and I do it the best way I know how; through assisting those who dream of buying a home. My team and I Serve new homebuyers, repeat buyers, empty nesters, growing families,...