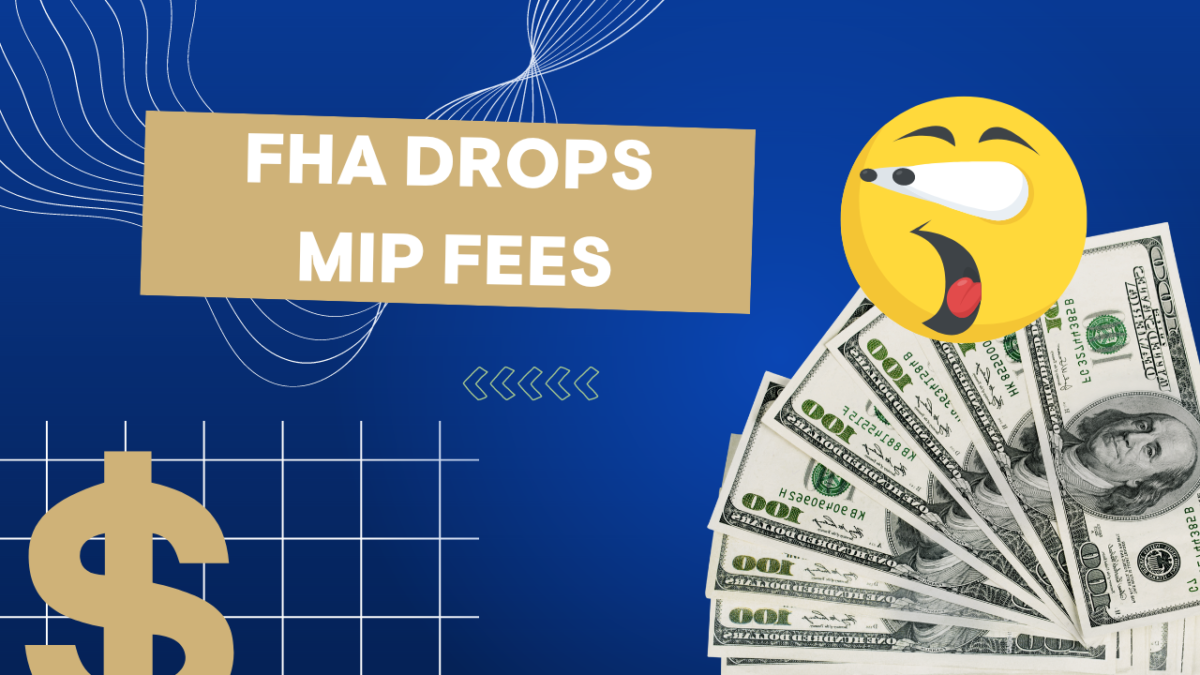 FHA Drops MIP Fees
Big Changes to FHA Means BIG Savings For You.
Big news came from the Federal Housing Administration on Monday!
They announced that they were dropping the annual Mortgage Insurance Premiums for their loans. It won't go into effect until January 27.
The change is expected to save new FHA-insured homeowners an average of $500 a year. It came about because the FHA is entering its fourth straight year of improved economic growth and have built up enough reserves.
Below is a table of the different changes:
To better explain this, look at the second row in the top table. It used to be .85 percent of the total loan amount made up the mortgage insurance premium. The premium would then be paid monthly with the mortgage payment. It has now changed to .60 percent.
Now is a better time than ever to jump on a FHA loan. Make sure to reach out to a mortgage professional to see if its right for you!
So is it better to buy in the winter or the summer? If you're looking for savings, winter is your season. On the other hand, if you're looking for options, the summer is prime time. So here is the bottom line: waiting to buy a home for a lesser prices is not always a better deal. After all, if the home doesn't suit your needs, you're going to be back on the hunting in no time.
Mortgage Consultation Today!
Talk to a Co/LAB Lending Loan Officer to discuss your mortgage options. Our team is happy to answer your questions and help guide you to the perfect mortgage options.