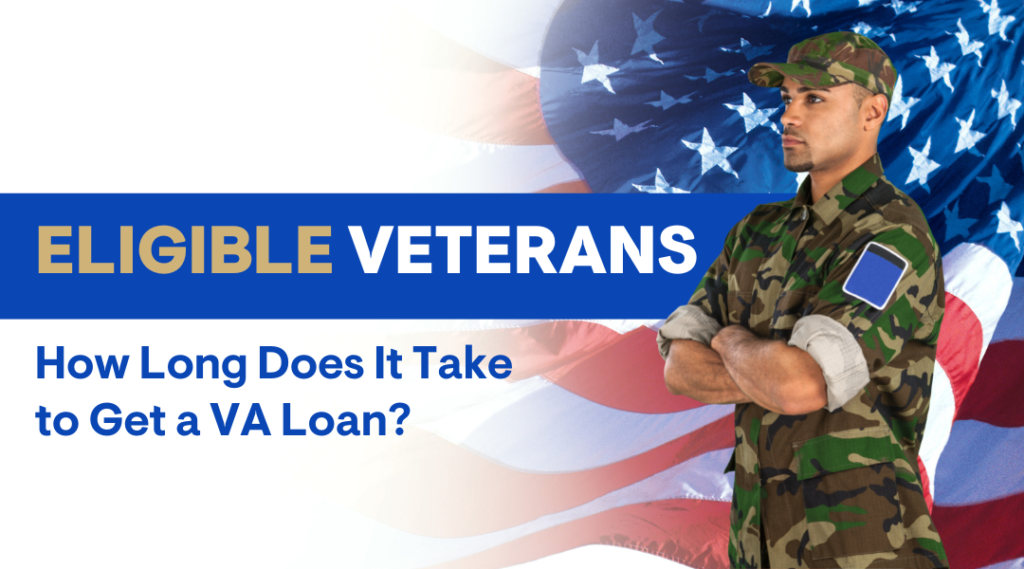 VA Loan Process: Timeline & Tips to Speed it Up
. Eligible veterans often wonder how long it takes to get a VA loan. The answer depends on a number of factors, including the type of loan you're applying for and the lender you're using. In general, though, you can expect the process to take...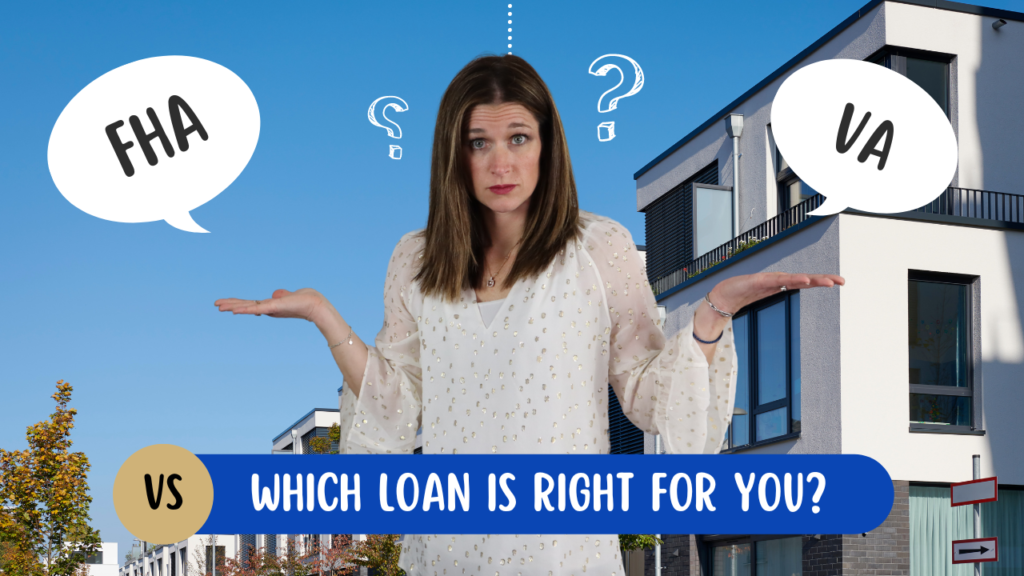 FHA vs VA Loans: A Comprehensive Comparison
. When it comes to purchasing a home, there are a variety of loan types to choose from. FHA and VA loans are two of the most popular loan types available today, but deciding which one is right for you can be difficult. This blog...