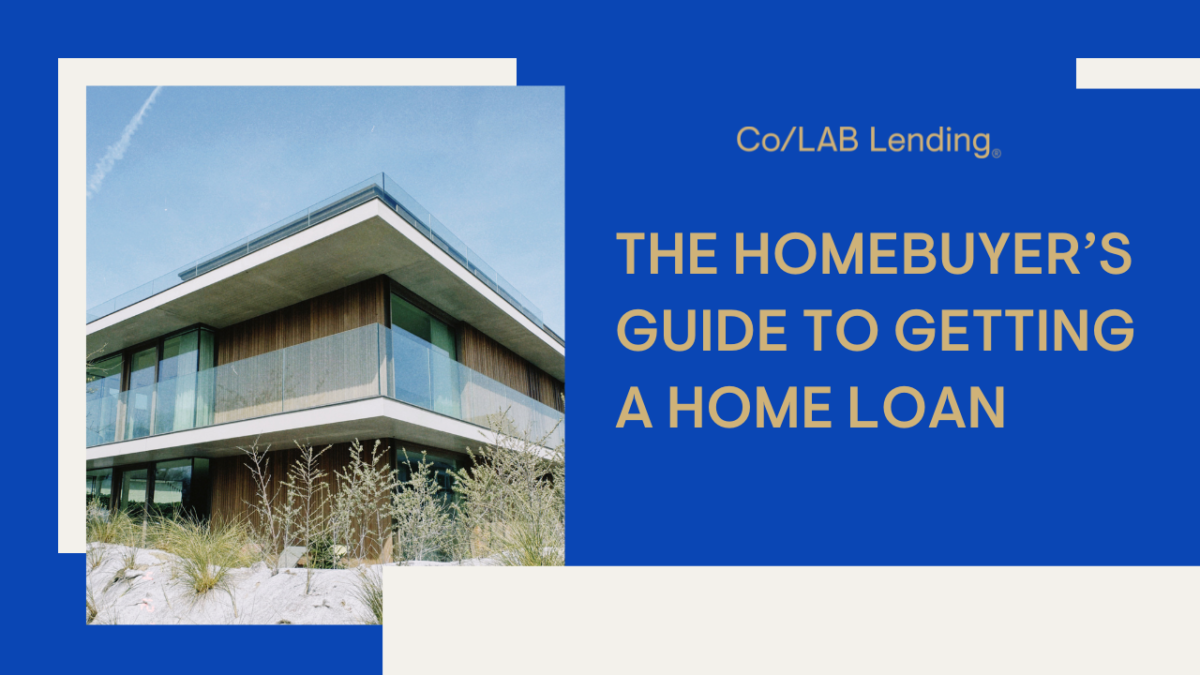 The Homebuyer's Guide To Getting A Home Loan
Special Offer: Free E-Book
Take the confusion out of homebuying.
At some point, almost everybody wants to own a home of their own. But before you can move into that new house, there are some steps you need to follow before you make it to closing day and get handed the keys to your new home.
If you are a first time homebuyer this easy-to-read guide will help you understand the loan process. House hunting is fun, getting the financing isn't. We understand that getting a loan might be scary and a little bit confusing, but it doesn't have to be. If you know where to start and understand the process, buying a home can be a great experience.
 This free ebook will walk you through:
What you need to get started
How your credit affects your loan
Determining how much you can borrow
Deciding what type of loan you need
Applying for the loan
Download Your Free Ebook Below.
So is it better to buy in the winter or the summer? If you're looking for savings, winter is your season. On the other hand, if you're looking for options, the summer is prime time. So here is the bottom line: waiting to buy a home for a lesser prices is not always a better deal. After all, if the home doesn't suit your needs, you're going to be back on the hunting in no time.
Mortgage Consultation Today!
Talk to a Co/LAB Lending Loan Officer to discuss your mortgage options. Our team is happy to answer your questions and help guide you to the perfect mortgage options.