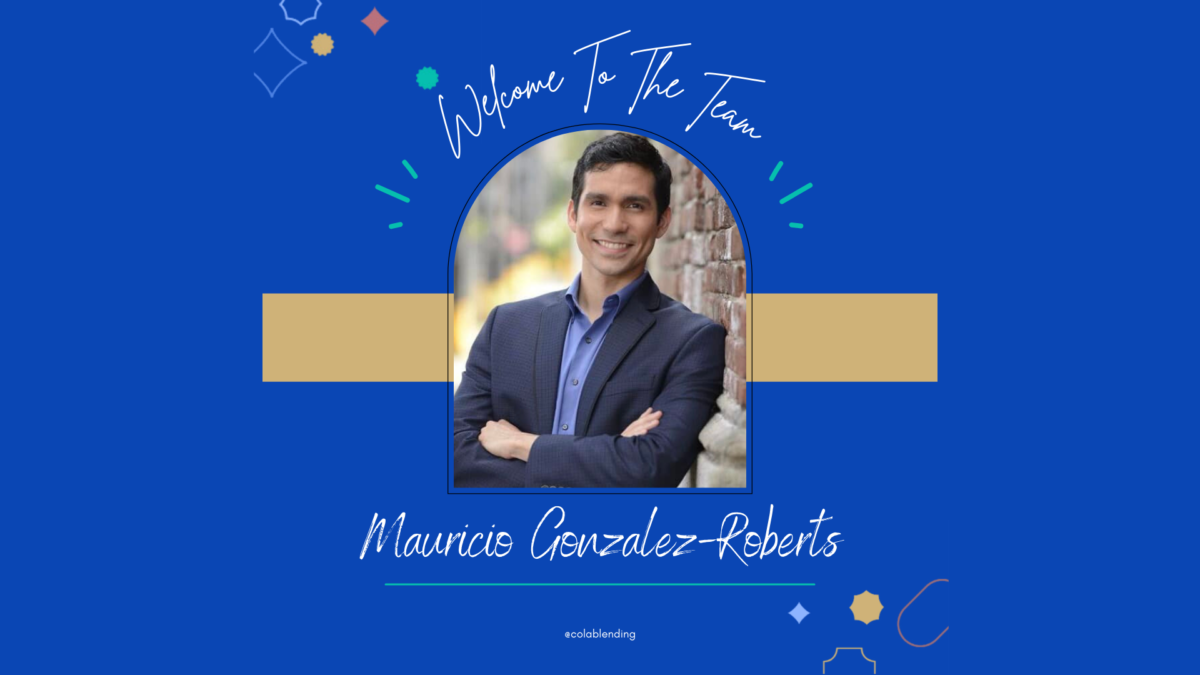 Co/LAB Lending Appoints Mauricio Gonzalez-Roberts as Sales Director and Loan Originator
.
Harrisburg, February 6th  – Co/LAB Lending, a prominent mortgage brokerage licensed in multiple states, is pleased to announce the hiring of Mauricio Gonzalez-Roberts as one of its Sales Directors and Loan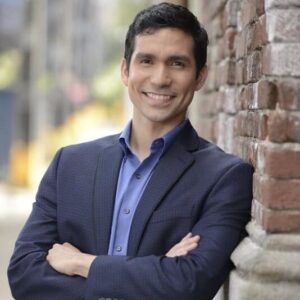 Originator. In his new capacity, Gonzalez-Roberts will drive sales growth and originate loans for the company.
"We are pleased to welcome Mauricio to the Co/LAB Lending team," said Andres J. Munar, Owner & President of Co/LAB Lending. "His extensive sales background and impressive track record of success make him the perfect candidate to take our sales growth to the next level and improve customer service."
As Sales Director and Loan Originator, Gonzalez-Roberts will work closely with clients to provide customized mortgage solutions that fit their unique needs. He will oversee the company's sales team and implement strategies to increase sales and enhance customer service.
"I am excited to join Co/LAB Lending and work with such a talented and dedicated team," said Gonzalez-Roberts. "I am committed to leveraging my expertise and experience to drive sales growth and provide exceptional service to our clients."
Gonzalez-Roberts's wealth of sales experience and proven track record of success make him an invaluable addition to the Co/LAB Lending team. His expertise in financial services and commitment to providing exceptional customer service will enable Co/LAB Lending to continue to expand and provide its clients with the best possible mortgage solutions.
"I am thrilled to work alongside Mauricio and witness the positive impact he will have on our sales growth and customer service," said Keith Caughey, another Sales Director & Loan Originator."His dedication and expertise will be instrumental in helping us achieve our goals and deliver even more value to our clients."
Co/LAB Lending is excited to have Gonzalez-Roberts on board and is looking forward to the contributions he will make to the company's continued success. To learn more about Co/LAB Lending and its mortgage solutions, please visit our homepage.
Mortgage Consultation Today!
Talk to a Co/LAB Lending Loan Officer to discuss your mortgage options. Our team is happy to answer your questions and help guide you to the perfect mortgage options.
Tags In